Each member of the Count On That team contributes to upholding the high standards expected from a CPA Firm licensed in Washington to provide you with a seamless customer experience. Our specialized team members are constantly educating themselves professionally in order to continue to improve and expand upon their knowledge and expertise.
Experienced, Knowledgeable & Professional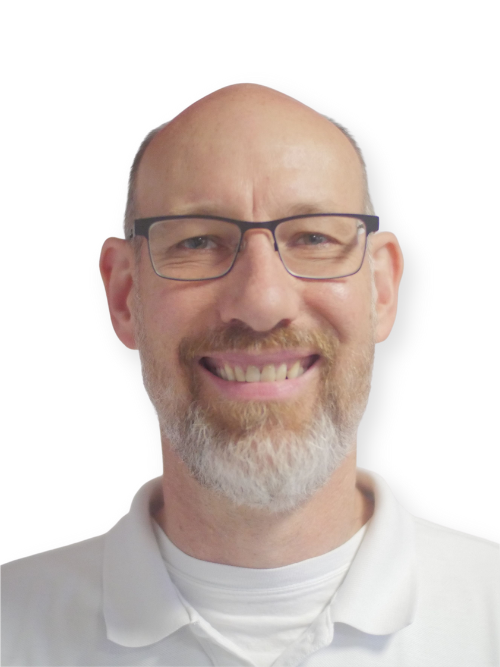 Jeff Levell, CPA, MBA
Managing Member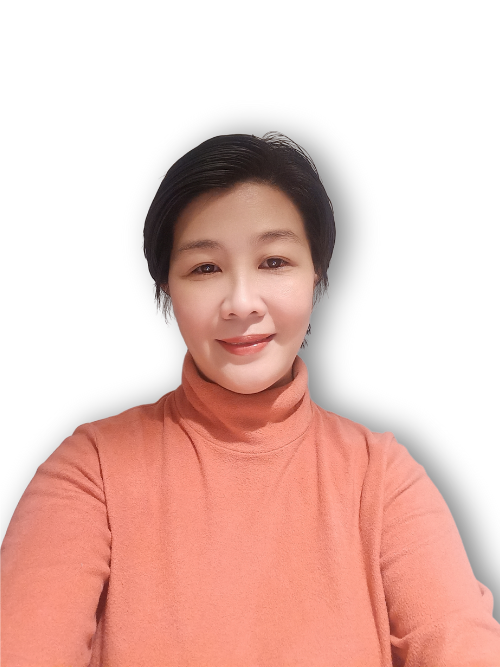 Maria Eloisa Miranda
Operations Director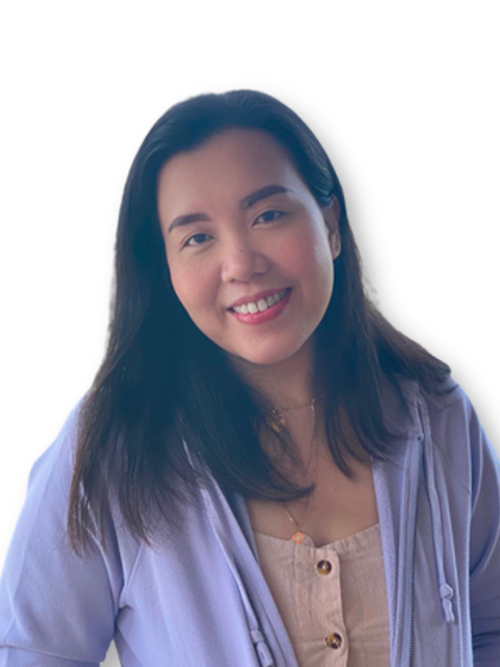 Elaine Masicampo
Accounting Manager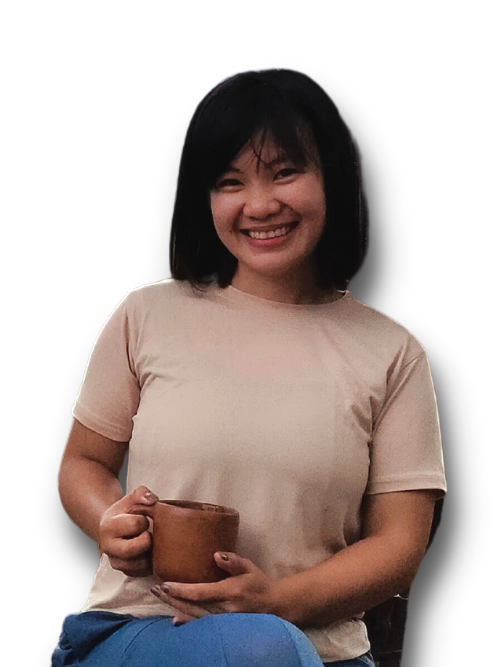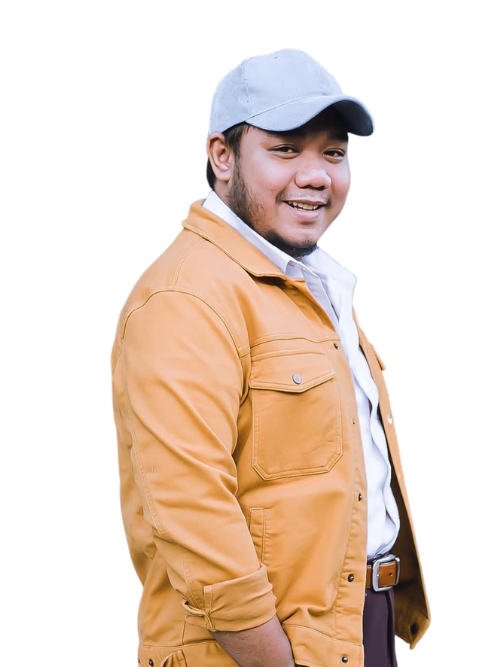 Al Restar
Director of Marketing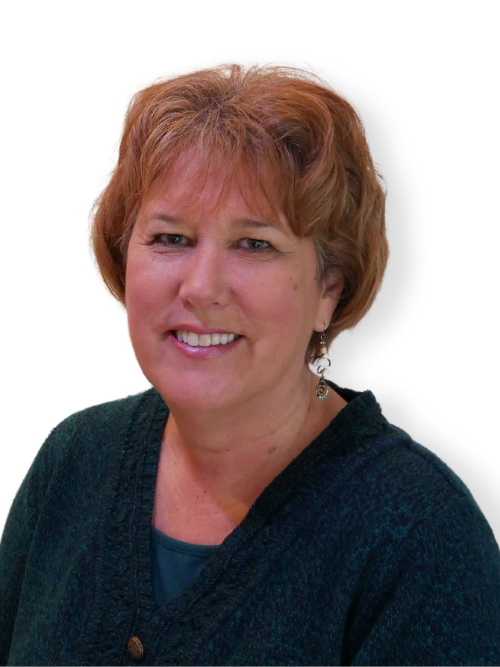 Jackie Sorensen
Bookkeeper/Accountant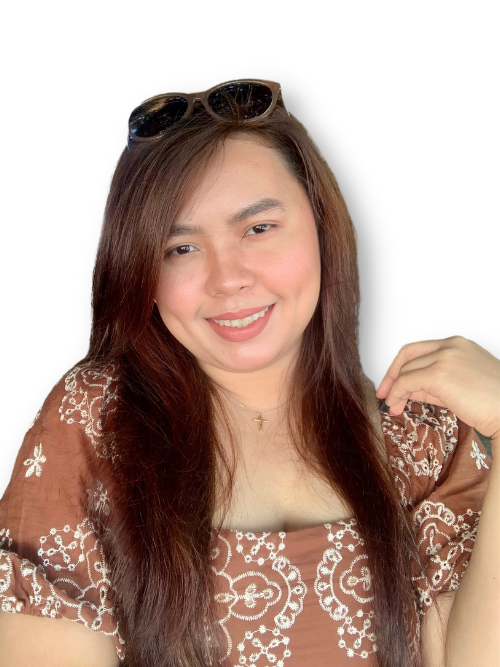 Jannil Collamat
Accountant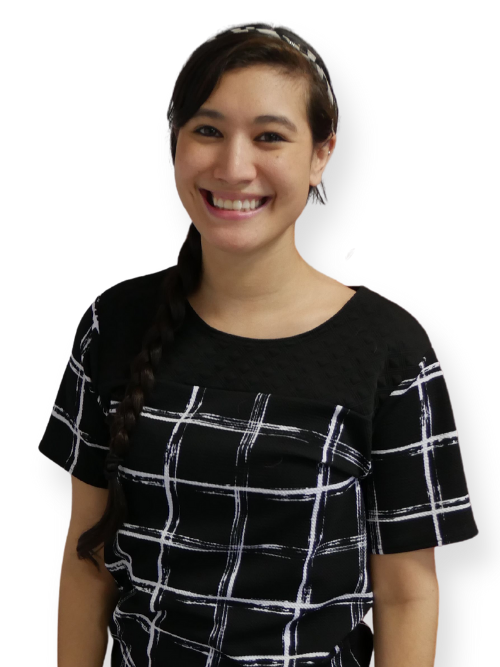 Julie Stone
Marketing Assistant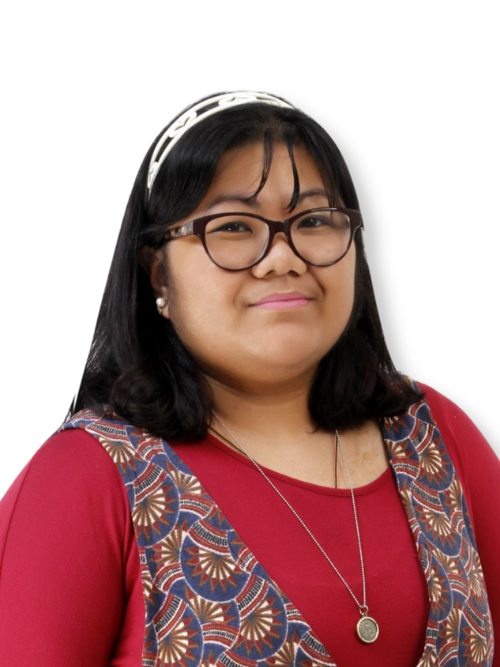 Krisha Medrano
Accountant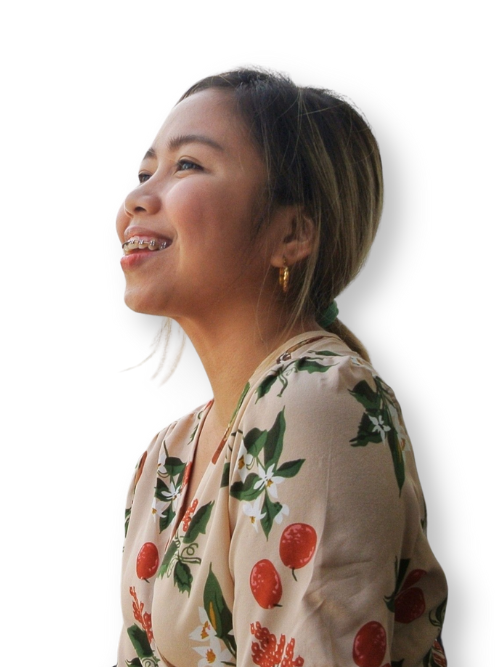 Melfie Lynne Cabrillos
SBA Loan Consultant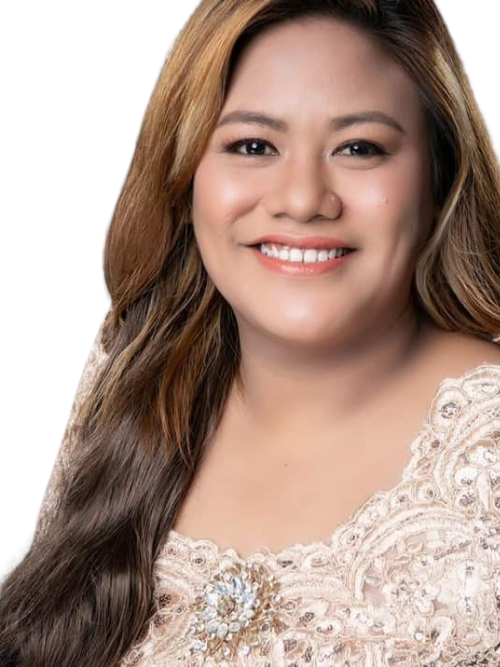 Mildred Magdadaro
Office Assistant
Michelle Manlutac
Accountant
We are a tech-driven Washington CPA Firm
Count On That, LLC has been serving businesses and professionals in the Greater Seattle area since 2010. We're here to help your business succeed with our skilled and strategy-based accounting support. We specialize in accounting service packages for independent contractors, small businesses, and corporations. As a tech-driven CPA Firm in Washington State, we leverage the power of technology and our knowledge to assist you and your businesses without borders.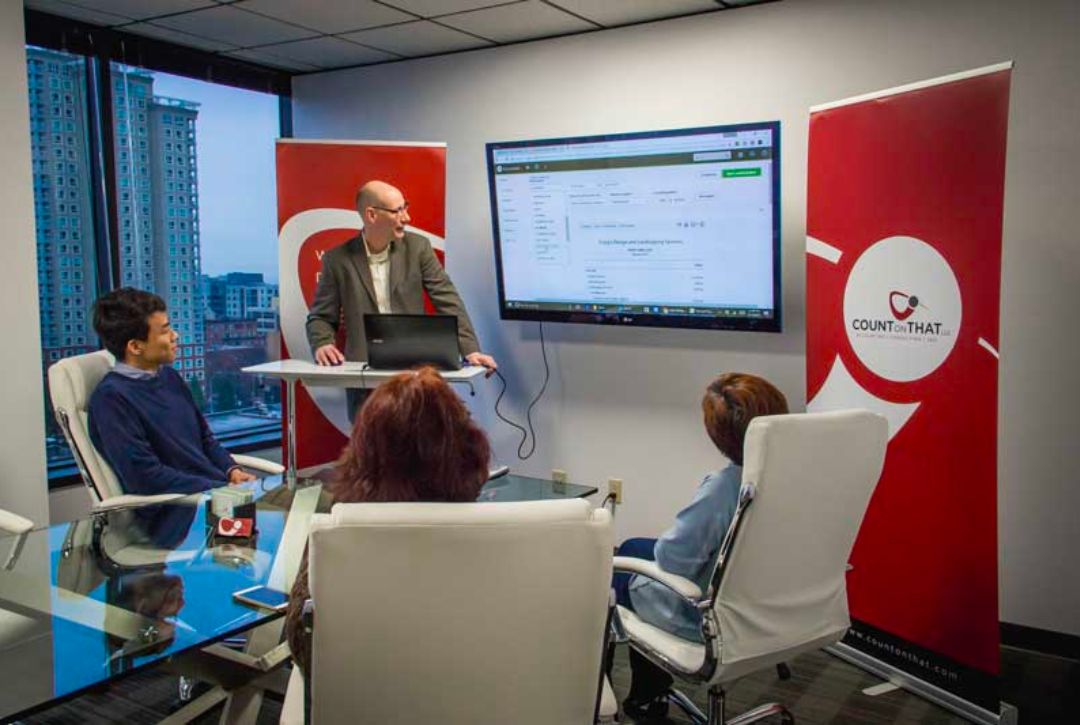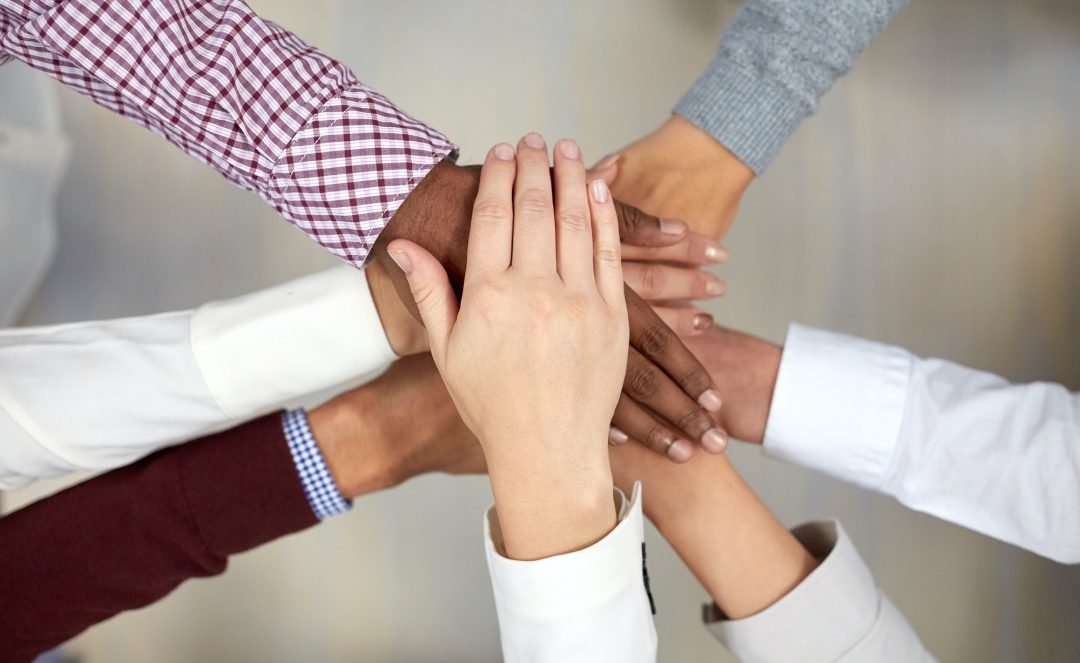 Interested Joining Our Team?
Do you want to be part of a robust team that helps you grow professionally in the field of business and accounting? Let us know by sending an email to us!