Our mission is to help small business owners to succeed. With our DreamWalk philosophy, we aim to help you become financially free within five to ten years.
We are a tech-driven Washington CPA Firm
Count On That, LLC has been serving businesses and professionals in the Greater Seattle area since 2010. We're here to help your business succeed with our skilled and strategy-based accounting support. We specialize in accounting service packages for independent contractors, small businesses, and corporations. As a tech-driven CPA Firm in Washington State, we leverage the power of technology and our knowledge to assist you and your businesses without borders.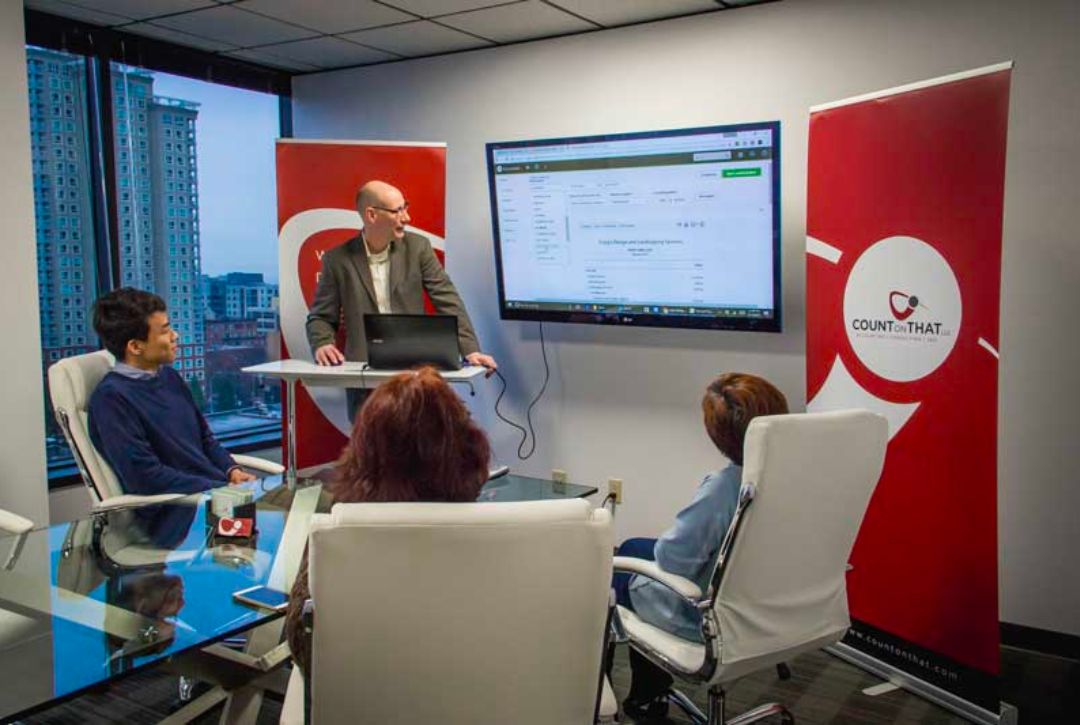 "We help small business owners to succeed." - Jeff Levell
Led by Jeff Levell, Count On That is made up of a skilled team of knowledgeable and experienced CPAs and consultants. Your organization can enjoy significant improvements, benefits and savings by working with our team to support your financial stability, security, and future.
Ready to find out how we can help your business?
We'd love to talk with you. Contact us for a consultation, and we'll work out a customized plan to meet your specific needs.